CLAUDE JAMMET
"EXIT"
Exhibition: 28.10.'23 - 19.08.'11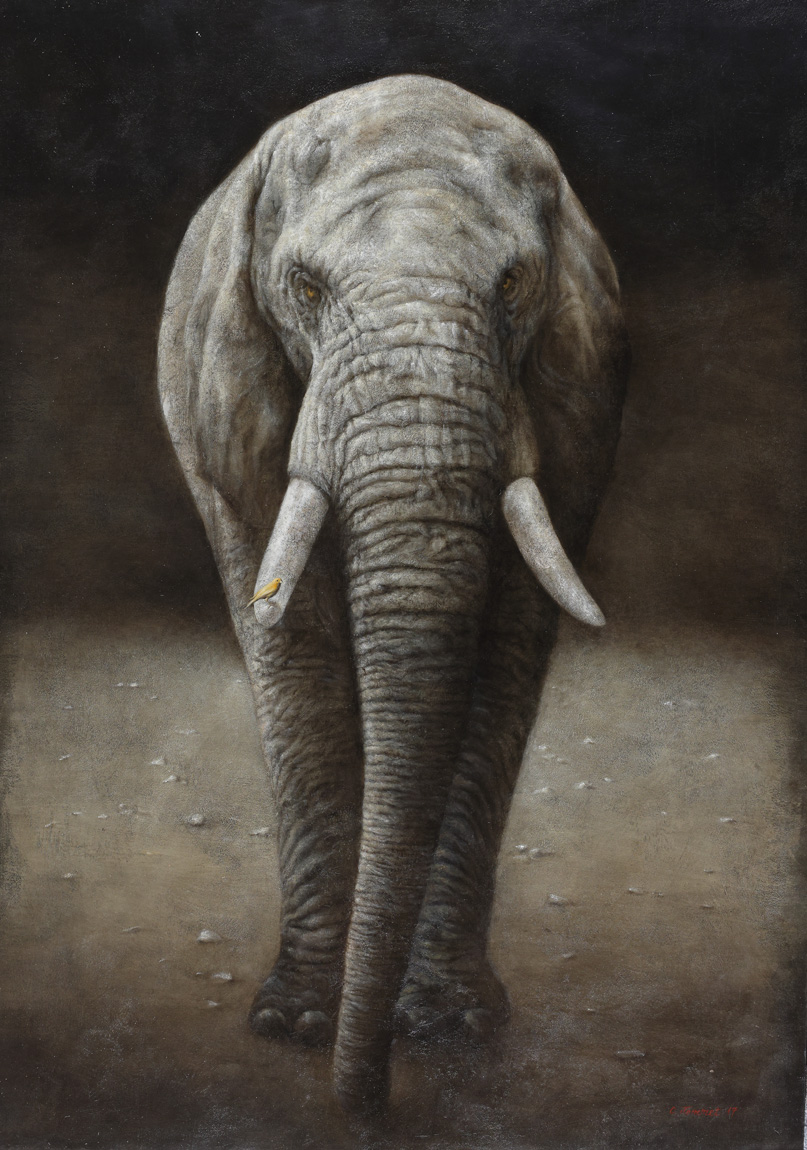 "Sentinel 1" • Oil on paper on canvas • 139 x 100cm cm
Claude Jammet
Born in Zimbabwe of French parents, Claude Jammet grew up in Kenya, India and Japan
in addition to long sojourns in France, before settling in South Africa
where she began her career as a professional painter.
Over the past 20 years Jammet has lived and worked in Liguria, Italy.
As an artist Jammet is completely self taught. Over a career spanning five decades
Jammet has held some 20 solo exhibitions as well as group shows across South Africa, Europe and Japan.
Her work is held in numerous private and corporate collections across the world.
"Public Enemy No. 1" • Oil on paper on canvas • 80 x 60cm cm
Open on Friday, Saturday, Sunday, Monday: 11.00 - 13.00 & 14.30 - 18.00
and by appointment